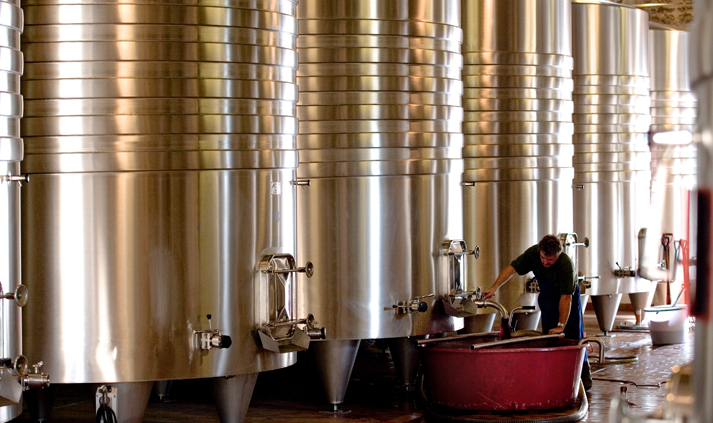 Vineyard & Winemaker Consulting
US Market Alchemy
The American market is diversified by a multi-ethnic population. You want your product to be part of the trend and be able to touch as many people as possible. The majority of the American population has a "sweeter palate" than any other demographic in the world. Therefore, in order to create a final product adapted to the U.S market, we will need to adjust the product itself. This would mean specifically adapting the vine or the spirit components (agave, wheat, potato, cane sugar, etc…).
The final product needs to have a purpose and a goal, emphasized by the vision of your target market.
WSC will give you the tools to go through all those stages of development to get you the right product for the right demographic.
WSC can help small or large batches on any level (from a backyard private vineyard to large commercial production).