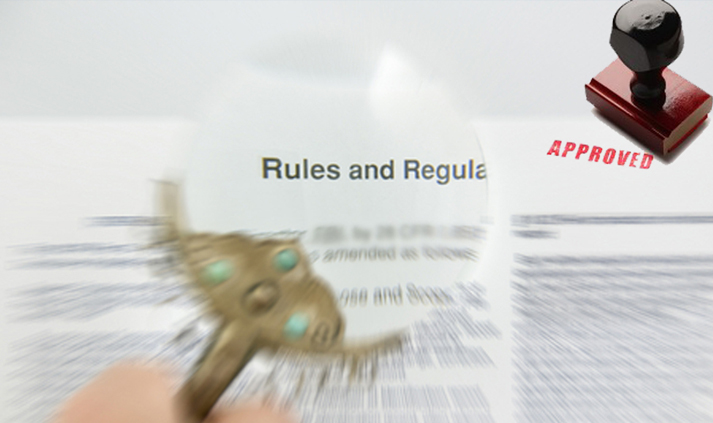 Label Approval & Compliance
WSC is a partner with a professional licensed firm that can apply for your label approval (TTB approval via BATF – Bureau of Alcohol, Tobacco and Firearms). You can save money by creating the right label from the start. We will assist you by giving you direction on how to design a back and front label to be in compliance with U.S. regulations.
WSC can apply for your waiver for you. Also, WSC can send your samples to your prospective importer-distributor and/or for special events, such as trade shows.
The regulations for alcoholic beverages in the U.S are ruled by a three-tier system (import-distribution-retail) since prohibition. Each State has its own sets of rules as how it implements this three tier system.
WSC can advise you about licensing and all subsequent administration.