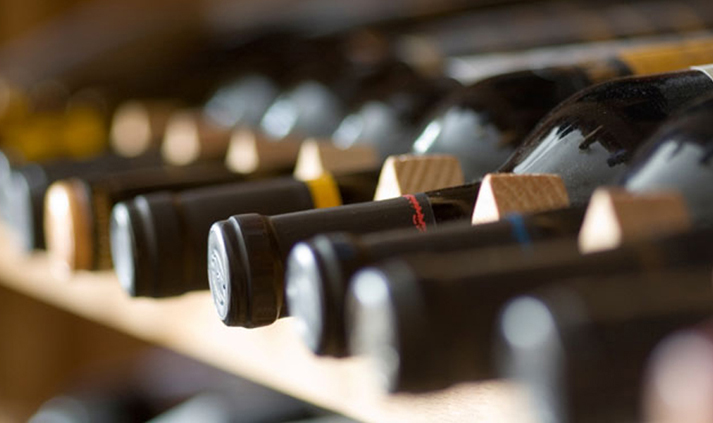 About Us
Wine and Spirit Consulting (WSC) is a Global Beverage Services.
WSC has a true understanding of the market like no other company in our field.
Based in Southern California, WSC was created to share its vision and "savoir faire".
OUR PURPOSE: To help small and medium size companies, wine growers, wholesalers, cave cooperatives, retailers, restaurants, hotels and resorts raise the level of their program, in order to produce a higher growth margin through innovative and progressive strategies. WSC is not just your common service firm.  We can help you reach the right demographics by giving advice on how to invest strategically in the U.S. market.
We can help you:
Establishing pre/post production, along with production
Analyzing your target list
Building your Brand
Understanding compliances, government warnings, state laws, rules and regulations
Finding import solutions
Developing adapted distributor's programs for on and off premises
Appraising your investment in the short and long term
For the past 18 years, owner Bruno Laclotte and his staff built more than 500 brands on the West Coast. Always ahead of the industry, WSC introduced eclectic small artisan labels to many of the Five Star Restaurants (some of those chefs include: Joel Robuchon, Alain Ducasse, Daniel Boulud, Guy Savoy, Bobby Flay, and Charlie Palmer). Those labels also made their way into franchised restaurants, small independent restaurants, large specialty shops and more than 4,000 trade clients.
Bruno Laclotte (Owner): "First, I familiarized myself with each client program. Then I helped them reach their clientele with a different and more innovative approach utilizing less marketing dollars. We proved to the very competitive market that small and medium sized companies can create a different experience for the consumer. Sommeliers at that time were only showing "cult and collectable wines." Now they are happy to serve exceptional value wines made by small artisan producers from all over the world. Boutique suppliers may not have the same budget as the "big" brands, but they do have lots of integrity. We have shared with the public our point of view by creating events, wine-maker dinners, and on-site tastings. We communicate an invaluable knowledge of the product. In two words, 'PERSONNAL TOUCH.' Powerful brands are built by people, not by standard methodologies."
We developed many successful labels for on and off premise through the creation of a professional network including: beverage buyers, food and beverage directors, wine directors, sommeliers, and chef owners.
We teach you how to identify the needs of the market. As a starting entrepreneur you learn as you go.  We prevent some of those growing pains to save your time and money.
USE OUR EXPERIENCE, USE OUR SERVICES!!!
Eating the Big Fish by Adam Morgan: "Most marketing books are written about brand leaders, but most marketing people don't work on brand leaders. These challenger brands need to behave differently if they are compete with brand leaders-effectively doing more with less."