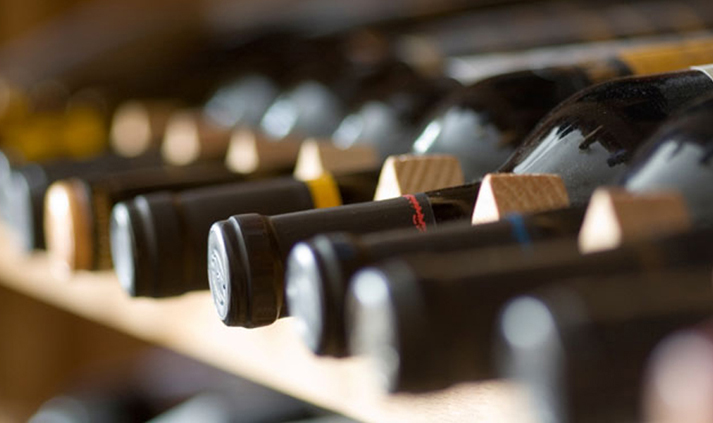 Restaurant Beverage Program Consulting.
W.S.C. can help you to :
Build a progressive and efficient wine list, attractive and innovative hand craft cocktail list.
Organize a control inventory system that will give you the ability to rotate and balance your cash flow.
Train your staff for a better understanding of the product that they need to sale.
Organize winemaker dinner and special event for corporate group or VIP (minimum 12 persons).