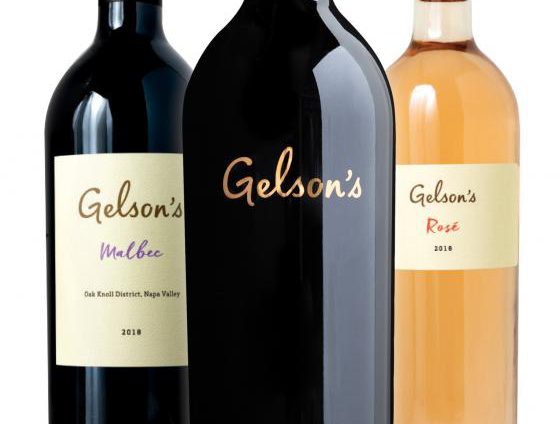 Private Label production Services
W.S.C can assist you to produce your Custom private Wine label from: California
France
Spain
and others!
WINE SPIRITS CONSULTING BEVERAGE PROJECT MANAGEMENT AGREEMENT
This Agreement between ………………………….A California Corporation, doing business in California as ……………….. herein "Client" and Wine Spirits Consulting, INC., a Nevada Company, herein "Consultant" is entered and effective on the date agreed upon by both parties and set forth below.
Overview: Client has the ambition to develop a line of wine labels and has fully developed an initial product. Product packaging and initial promotional materials have also been created for initial product.
Objective: To provide guidance and assistance to Client in the planning, preparation, and implementation for ………………………. "Method Champenoise " Or "Still Wines" all color /flavor PRIVATE WINE LABEL
Mission Statement:
–             Securing Premium Wine/ Method Champenoise / Finish wine for a production of Minimum of:
250cs of 12 (3000 Bottles of 750ml)
–             Providing samples for client quality approval
–            Establishing pre/postproduction, cost of production and validation
–            P & L Cost of production
–            Projecting / wrapping / denting / biding/ leaning of your Front label and back label
–            Vision/Innovation/Measurement of your Legal back label
–            Label approval Compliance